Our Premiere Clients In Mexico
"They help buyers feel comfortable with the transaction
and work to have a smooth on time closing… 5 stars."
"They explain the process to the
buyer, help them feel comfortable
with the transaction and work to have
a smooth on time closing… 5 stars."
Chris Miller, Director of Sales, Chileno Bay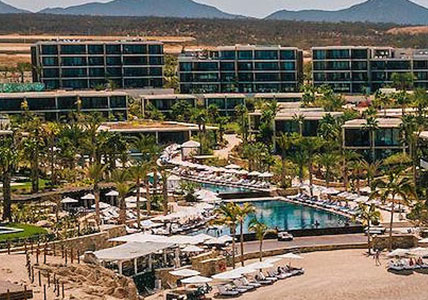 Creating Real Advantage for Chileno Bay Resort
At Pikoff Attorneys, we have had the distinct privilege of creating
real advantage for Chileno Bay Resort through our extensive
involvement in its development, navigating the ups and downs
experienced under various developers. With a track record of
successfully handling over 100 transactions, we have played a
pivotal role in acquiring and selling off developments within the
property. From assisting the developer in purchasing the land
and conducting due diligence to facilitating the sale of
individual lots, our expertise has been instrumental in shaping
the growth and success of Chileno Bay Resort. We take great
pride in our enduring commitment to Chileno Bay, having been
part of its journey since its earliest inception. At Pikoff
Attorneys, we remain dedicated to creating tangible advantages
and legal solutions that contribute to the ongoing prosperity of
Chileno Bay Resort.
Extensive Involvement Throughout Chileno Bay's Journey
Extensive Involvement Throughout
Chileno Bay's Journey
Pikoff Attorneys' extensive involvement with Chileno Bay spans
across the project's history, encompassing the ups and downs
under various developers. Our enduring commitment and
unwavering support have provided us with a unique perspective
and understanding of the development's evolution, allowing us
to offer tailored legal solutions to address specific challenges.
Handling Over 100 Transactions
Pikoff Attorneys has successfully managed more than 100
transactions within Chileno Bay Resort, demonstrating a
proficiency and expertise in navigating complex real estate
matters. Our comprehensive understanding of the project's
legal intricacies and transactional processes has enabled us to
ensure smooth and favorable outcomes for clients.
Acquisition and Sale of Developments
he firm has played a crucial role in the acquisition and sale of
developments within the Chileno Bay property. From assisting
the developer in purchasing the land to conducting diligent due
diligence, Pikoff Attorneys ensures that every aspect of the
transaction is meticulously handled. Our strategic guidance and
legal expertise have proven invaluable in optimizing the value
and potential of the developments within the resort.
Integral Involvement in Chileno Bay's Inception
Pikoff Attorneys' partnership with Chileno Bay Resort dates
back to its inception. Our involvement from the project's early
stages has allowed us to closely collaborate with the developer
and provide essential legal counsel that aligns with the resort's
vision and objectives. This long-standing relationship has
fostered trust and effective collaboration, benefiting both the
developer and the resort as a whole.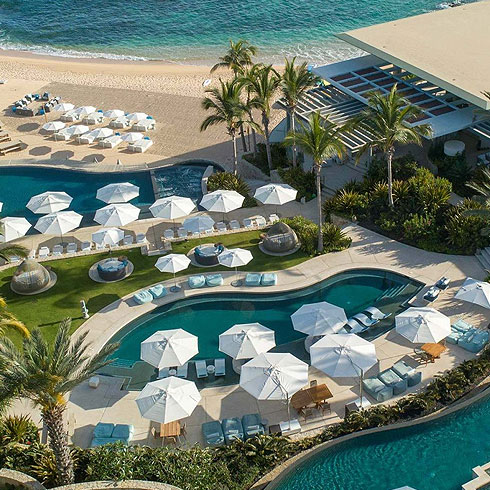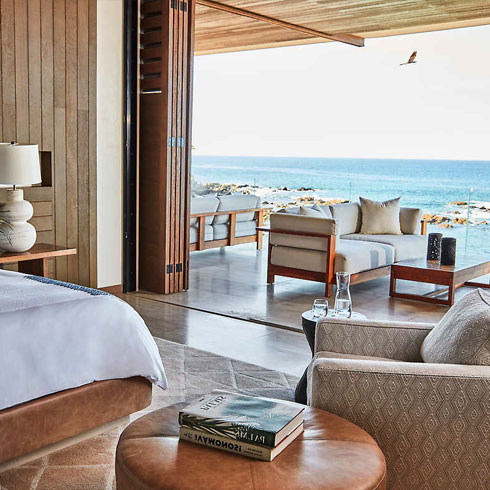 Pikoff Attorneys Proudly Works With Clients In These Top Development Projects in Los Cabos
Pikoff Attorneys Proudly Works
With The Top Development
Projects in Los Cabos