"Pikoff & Associates has proven time and again to be at the
forefront of all Real Estate Legal Service providers in Los Cabos."
"Pikoff & Associates has proven time
nd again to be at the
forefront of all Real Estate Legal
Service providers in Los Cabos."
Paul Geisler, Broker, Dream Homes of Cabo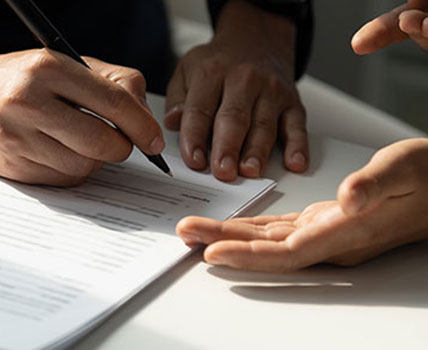 At Pikoff Attorneys, we offer a comprehensive range of legal
services to assist companies operating in Mexico. Our team can
assist with the incorporation and maintenance of Mexican
companies, which includes drafting meeting minutes,
resolutions, and powers of attorney.
We have significant experience in conducting corporate due
diligence and acquisitions, creating joint venture agreements,
and structuring cross-border transactions.
Our lawyers can also draft all types of contracts for business use
in Mexico, and review and draft contracts for the sale, leasing,
and importation of equipment and property. We are equipped to
protect and defend our clients' intellectual property rights and
provide assistance with labor and immigration matters.
Additionally, we can analyze Mexican tax law for American
corporations and their tax counsel when structuring Mexican
business entities. We can also counsel American companies on
Mexican Foreign Investment Laws and help obtain necessary
Mexican government permits for various types of businesses
and concessions.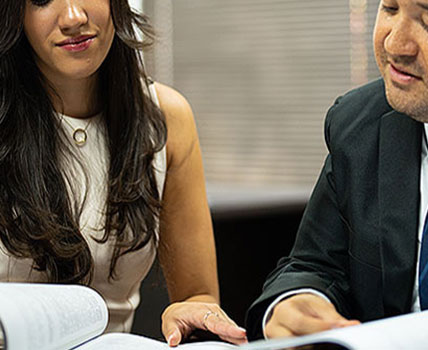 At Pikoff Attorneys, we take pride in our extensive experience in
all aspects of real estate transactions in Mexico. Our firm has a
long history of representing developers, buyers, and sellers in a
wide range of real estate matters. We have the expertise to
evaluate specific properties for desired development projects,
draft and negotiate sales and purchase agreements for homes,
condominiums, land, structure joint ventures and limited
partnerships.
We also have a deep understanding of the tax implications of
structuring Mexican business entities and work closely with
American tax counsel to maximize benefits for our clients. Our
team is equipped to review surveys, title policies, deed
restrictions and negotiate with debt and equity investors. Prior
to significant land purchases we conduct extensive due
diligence to ensure that our clients make informed decisions.
Our firm coordinates with architects, engineers, and
government officials to obtain permits and other required
entitlements for pre-development items such as utility capacity,
drainage requirements and site development density.
Additionally, we can assist clients in obtaining beach
concessions and create or evaluate condominium regimes,
homeowners associations, beach club rules and deed
restrictions. We can also draft necessary agreements for the
construction, sale and lease of various properties and
developments.
If you are in need of legal assistance for a real estate transaction
in Mexico, contact us at Pikoff Attorneys. Our experience,
dedication and attention to detail make us a trusted partner for
clients in the real estate industry.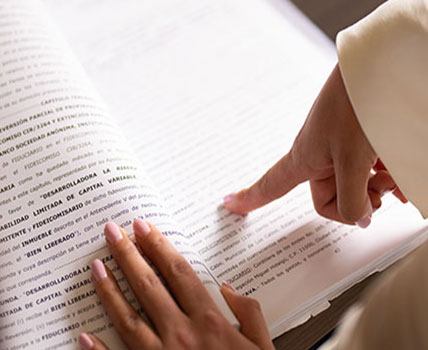 Estate Planning & Probate
At Pikoff Attorneys, we have extensive experience advising
clients on estate planning and probate matters in Mexico. We
offer a wide range of services that cater to the specific needs of
our clients, including advising them and their US counsel on the
implications of drafting wills and estate planning in Mexico. We
also assist US counsel with the treatment of assets located in
Mexico, such as bank accounts and real property, for estate
planning and tax purposes.
Our team of expert attorneys also provides testimony
concerning the tax treatment and ownership rights in various
types of marital property in probate and divorce matters.
Additionally, we assist with the restructuring of beneficial
interests for Mexican real estate bank trusts, or "fideicomisos",
as necessary resulting from the death of a foreign national.
If you require legal assistance with estate planning or probate
matters in Mexico, our firm can provide you with the expertise
you need. Contact us today to schedule a consultation with one
of our experienced attorneys.
Pikoff Attorneys Proudly Works With Clients In These Top Development Projects in Los Cabos
Pikoff Attorneys Proudly Works
With The Top Development
Projects in Los Cabos