Our Premiere Clients In Mexico
"I appreciate that we can work as a team to ensure
a timely and smooth closing for both the buyer and seller."
"From the beginning you understood
the concerns of the US buyer the
closing process in Mexico… I'm
grateful that we can work as a team."
Stephanie Cote, Director of Sales Operations, Costa Palmas
Stephanie Cote, Director of Sales
Operations, Costa Palmas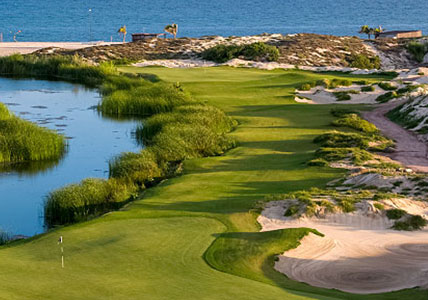 Pikoff Attorneys: Support & Transformation at Costa Palmas
Pikoff Attorneys: Support &
Transformation at Costa Palmas
Pikoff Attorneys takes great pride in their role in supporting and
contributing to the success of the Costa Palmas project. From its
inception, the firm has been actively involved in various aspects,
including the expansion of properties and facilitating future
growth opportunities. Our engagement with the development is
evidenced by the firm's assistance in the sale of the Four
Seasons property and our current involvement in marketing the
project. Being the preferred law firm for Costa Palmas and
representing numerous buyers, Pikoff Attorneys' relationship
with the project spans over two decades, even dating back to its
previous incarnation as Cabo Riviera. Throughout this journey,
the firm has played a pivotal role in the transition to Costa
Palmas and has established themselves as one of the
recommended attorneys for the project. With an impressive
track record of transactions and a deep understanding of the
various products offered, Pikoff Attorneys has guided clients in
negotiating their best transactions, ultimately contributing to
the transformation of Costa Palmas from a small off-the-grid
project to a thriving, Four Seasons-anchored destination.
Involvement from Inception
Pikoff Attorneys has been an integral part of the Costa Palmas
project from its inception. Our early involvement and
commitment to the development have provided us with valuable
insights and a comprehensive understanding of its vision,
allowing our firm to offer tailored legal support that aligns with
Costa Palmas' objectives.
Expansion of Properties and Future Growth
The firm has actively assisted Costa Palmas in the expansion of
properties and facilitated opportunities for future growth. Our
expertise and guidance have been instrumental in navigating
complex real estate transactions, ensuring the project's
continuous development and success.
Sale of Four Seasons Property
Pikoff Attorneys played a crucial role in the sale of the Four
Seasons property at Costa Palmas. Our impartial support and
legal expertise contributed to a smooth and favorable
transaction, elevating the prestige and desirability of the
development.
Trusted and Preferred Law Firm
Pikoff Attorneys has established a trusted and preferred
partnership with Costa Palmas. Our long-standing relationship,
spanning over two decades, reflects the mutual trust and
confidence between our firm and the development. This
preferred status further underscores our reputation and
expertise in the real estate market.
Extensive Transaction Experience
Pikoff Attorneys has been involved in a substantial number of
transactions at Costa Palmas. Our unmatched experience and
familiarity with the intricacies of the project have positioned us
as the go-to legal experts for buyers seeking professional
guidance in their transactions.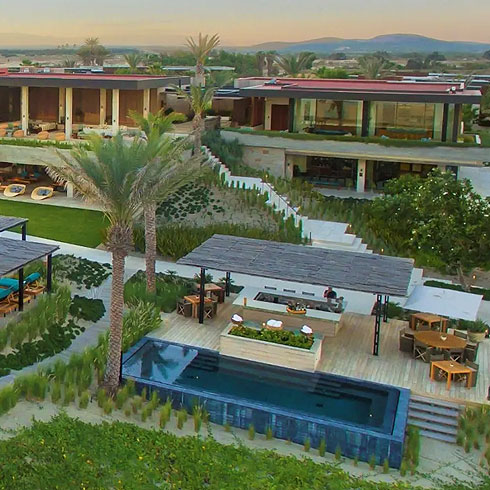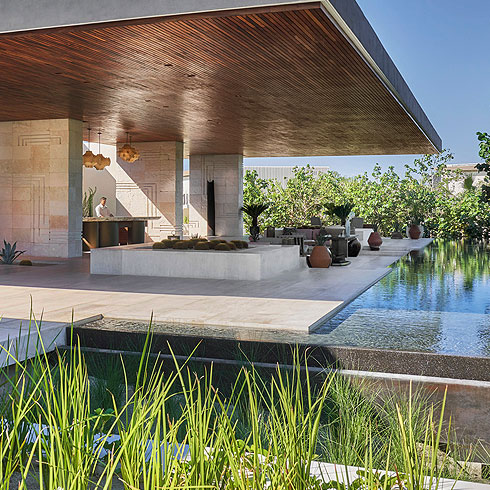 Pikoff Attorneys Proudly Works With Clients In These Top Development Projects in Los Cabos
Pikoff Attorneys Proudly Works
With The Top Development
Projects in Los Cabos