Our Premiere Clients In Mexico
"Performance, responsibility and timeliness are crucial for our clientele
For years, Pikoff Attorneys has consistently done a great job."
"Performance, responsibility and
timeliness are crucial for our clientele
For years, Pikoff Attorneys has
consistently done a great job."
Lucia Navarro, Closing Coordinator, Ohana (Maravilla & Montage)
Lucia Navarro, Closing Coordinator,
Ohana (Maravilla & Montage)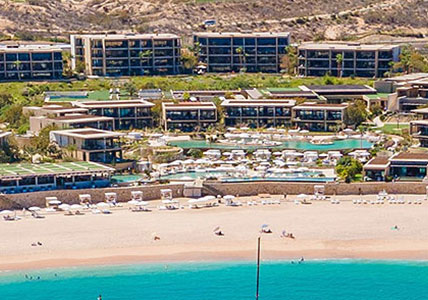 A Preferred Law Firm for a Preferred Property
We have had the privilege of being involved with the prestigious
development and hotel Montage in Los Cabos. As a
recommended counsel for the clients of this remarkable
establishment, we have had the opportunity to handle a
significant number of transactions. Over the years, we have
assisted numerous clients in buying homes, purchasing lots,
engaging in construction sales, and navigating property resales.
Our experience spans more than 50 transactions, and it is a
testament to the trust and satisfaction of our valued clients. We
are humbled by the fact that new owners consistently
recommend our firm to their friends, as we continue to inspire
confidence and deliver exceptional legal services at Montage.
Extensive Client Portfolio
Pikoff Attorneys has had the privilege of working with a
significant number of clients associated with Montage Los
Cabos. Over the years, the firm has built a robust portfolio of
satisfied clients, demonstrating our ability to deliver exceptional
legal services tailored to the unique needs of each individual.
This extensive client base reflects the trust and confidence
placed in Pikoff Attorneys by those associated with Montage.
Assisting in Diverse Transactions
Pikoff Attorneys has played a crucial role in a wide range of
transactions for Montage Los Cabos. From facilitating the
purchase of homes and lots to overseeing construction sales and
property resales, our firm's expertise and comprehensive legal
support have been instrumental in ensuring smooth and
successful transactions. By providing guidance and expert
advice throughout each step, Pikoff Attorneys has helped clients
navigate complex legal processes with confidence.
The firm's track record at Montage Los Cabos includes
successfully handling over 50 transactions. This significant
number reflects Pikoff Attorneys' extensive experience in the
real estate industry and our ability to consistently deliver
favorable outcomes for clients. With each transaction, our firm
has demonstrated a commitment to excellence and an
unwavering dedication to protecting the interests of Montage
Los Cabos and its clients.
New Owner Recommendations
One of the key indicators of our success as a preferred legal
vendor for Montage Los Cabos is the growing number of new
owners recommending Pikoff Attorneys to friends and
acquaintances. The trust and satisfaction experienced by
Montage Los Cabos' new owners have led them to confidently
endorse Pikoff Attorneys' services, highlighting the firm's
impeccable reputation and commitment to client satisfaction.
These recommendations further solidify Pikoff Attorneys'
position as a trusted and reliable legal partner for Montage.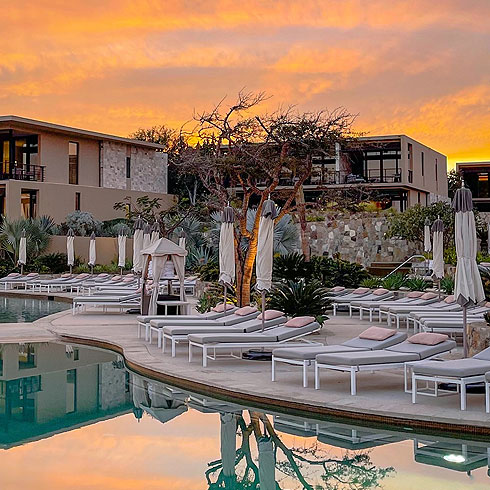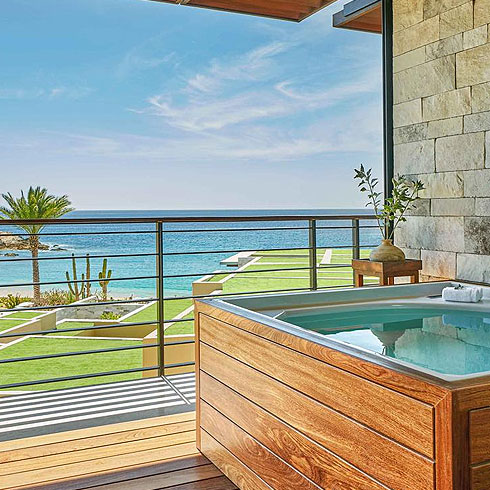 Pikoff Attorneys Proudly Works With Clients In These Top Development Projects in Los Cabos
Pikoff Attorneys Proudly Works
With The Top Development
Projects in Los Cabos