Our Premiere Clients In Mexico
"They are responsive, knowledgeable and understand
the importance of following through with tasks."
"They are responsive, knowledgeable and understand
the importance of following through with tasks."
Michael Baldwin, Director of Sales, Villas del Mar, Palmilla
Michael Baldwin, Director of Sales,
Villas del Mar, Palmilla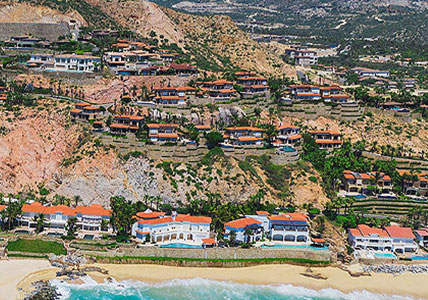 A Trusted Legal Partner for Villas Del Mar
At Pikoff Attorneys, we appreciate the strong and trusted
relationship we have forged with Villas Del Mar, a magnificent
project known for its exceptional single-family homes and built
products. Our office, conveniently located within the Palmilla,
afforded us the privilege of being just a short golf cart ride away
from this remarkable development, enabling us to immerse
ourselves in its essence and gain a deep understanding of its
intricacies. We have been honored to assist repeat customers in
their journey of upgrading within this prestigious development,
and the fact that our clients regularly refer us to their friends
and acquaintances is a testament to the trust and confidence
they place in us. Our long-standing and robust relationship with
the developer further empowers us to expedite transactions and
provide valuable expertise in navigating tax efficiencies for our
esteemed clients.
Handling Dozens of Transactions
Our firm's extensive experience is evident through the
successful handling of dozens of transactions within Villas Del
Mar. Pikoff Attorneys has developed a deep understanding of the
intricacies and nuances of the development's real estate
transactions, ensuring easy and favorable outcomes for clients.
Pikoff Attorneys has built a stellar reputation within Villas Del
Mar. Their commitment to professionalism, attention to detail,
and dedication to client satisfaction have earned us the trust
and respect of both clients and industry peers. This serves as a
testament to our expertise and commitment to excellence.
Assisting Repeat Customers and Referrals>
Pikoff Attorneys takes pride in assisting many repeat customers
within Villas Del Mar who choose to upgrade within the
development. Our ability to consistently deliver exceptional
legal services and exceed client expectations has led to
numerous referrals from satisfied clients to their friends and
acquaintances. These referrals further validate the firm's
reputation and showcase their commitment to building long-
lasting client relationships.
Strong Relationship with the Developer
Pikoff Attorneys has nurtured a long-standing and strong
relationship with the developer of Villas Del Mar. This close
association provides the firm with unique insights and in-depth
knowledge of the development's intricacies, enabling us to
expedite transactions and provide valuable guidance to clients.
Expertise in Tax Efficiency
Pikoff Attorneys assists clients in Villas Del Mar with buying and
selling real estate, ensuring tax efficiencies are considered. The
firm's deep understanding of tax laws and regulations allows us
to help clients maximize their tax deductions and optimize their
financial outcomes during real estate transactions.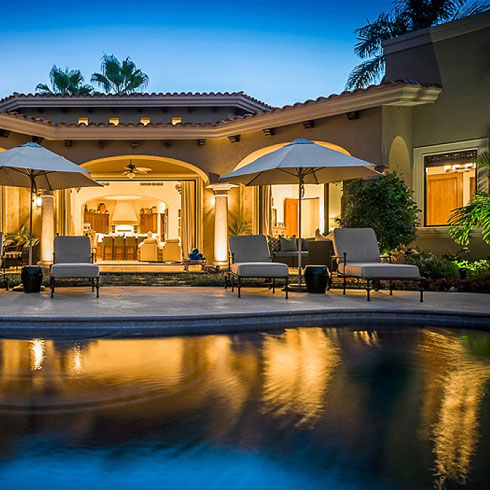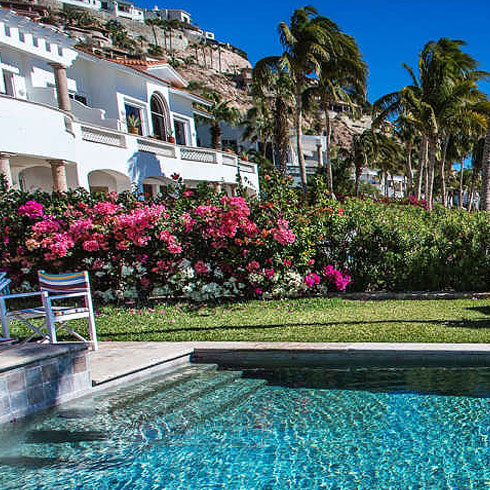 Pikoff Attorneys Proudly Works With Clients In These Top Development Projects in Los Cabos
Pikoff Attorneys Proudly Works
With The Top Development
Projects in Los Cabos